Chef Matthew Stockard Joins Cannabis Edibles Expo
Chef Matthew Stockard will prepare 2 awesome dishes that will also be served at the Cannabis Edibles Expo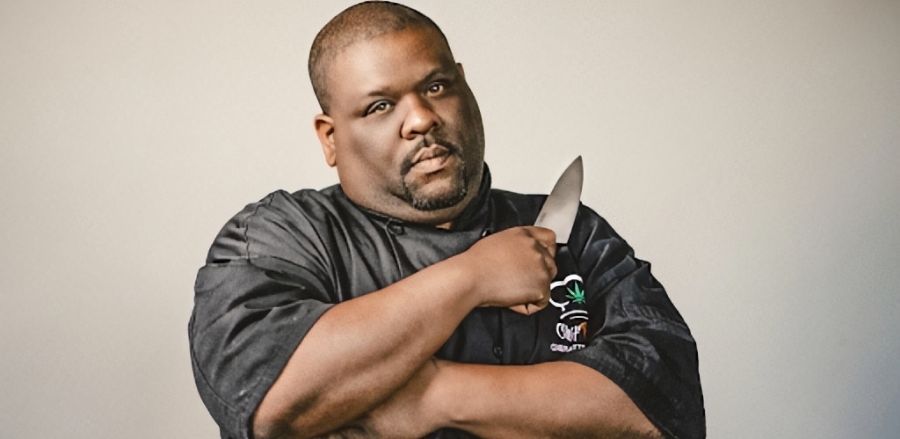 13/09/2021
When Sid Patel, CEO of Beverage Trade Network and the organizer for Cannabis Edibles Expo and Cannabis Drinks Expo asked Chef Matthew, why do you want to get involved? Chef Matthew summed it up as "I want people to think beyond the word edibles. Cannabis is such a nice ingredient and there is so much we can do to expand the category into the food space, that I want to be part of it and educate the trade on how we can do this."
Award-Winning Chef, Matthew Stockard has spent years developing the finest chef quality products, and his Chef Matt brand has something for everyone. Partnering with diverse companies such as Nuvo Olive Oil, Pantry Food Company, Deeper Green, Juju Royal, and CBD Daily Eats, Chef Matt's products bring chef-quality cooking to your kitchen as well as a unique variety of CBD and THC – infused products. He encourages cooking enthusiasts to try new recipes and is a strong advocate and educator to those who are curious about experimenting with THC and CBD-infused ingredients as a part of a healthy, balanced lifestyle.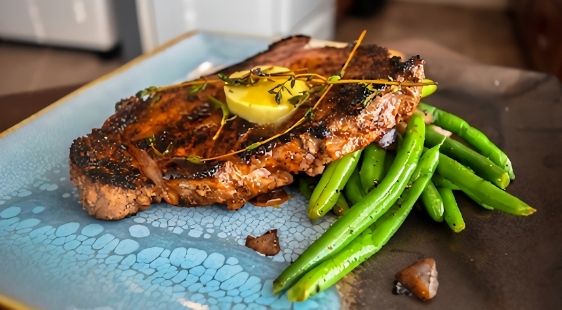 Chef Matt Matt infuses his menu with both THC and CBD options along with non-infused food.
In collaboration with Cannabis Edibles Expo, Chef Matthew Stockard will prepare 2 awesome dishes that will also be served at the trade show.
Chicago, November 15, 2021: Cannabis Drinks Expo
Chicago, November 16, 2021: Cannabis Edibles Expo
Cannabis Edibles Expo will bring awesome brands that are looking to grow distribution in dispensaries and looking to find partners. The show will also showcase suppliers who are involved in the cannabis edibles industry. For anyone looking to create their own private label cannabis edibles brand, this is the show. Cannabis Edibles Expo is all set to happen on November 16 in Chicago.
Register your interest here to:
Looking forward to meeting you again next time.