World's First Cannabis Edibles B2B Trade Show Is Coming To USA
Cannabis Edibles Expo is all set to happen on November 16 in Chicago.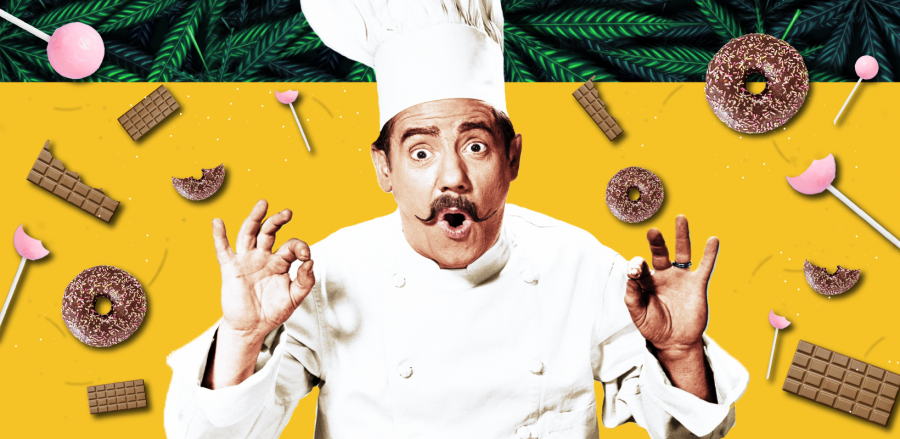 24/08/2021
Cannabis Edibles Expo will bring awesome brands that are looking to grow distribution in dispensaries and looking to find partners. The show will also showcase suppliers who are involved in the cannabis edibles industry. For anyone looking to create their own private label cannabis edibles brand, this is the show.
Cannabis Edibles Expo is all set to happen on November 16 in Chicago.
The cannabis edibles sector is the largest of all cannabis markets for recreational use in the US where it is now legal in a number of states. Anyone interested in attending should register their intent now and take advantage of early discounts.
DBMR Published Latest CBD Edibles Market Study by in-depth analysis of the current scenario, the market size, demand, growth pattern, demand, trends, and forecast. Revenue for CBD Edibles Market has grown substantially over the eight years to 2021 as a result of strengthening macroeconomic conditions and healthier demand, however, with a current economic slowdown and Face-off with COVID-19, Industry Players are seeing Big Impact in operations and identifying ways to keep momentum. CBD Edibles Market estimates rely extensively on both the volume and value and due to slowdown price fluctuation in widening demand and supply gap. The market type, organization size, availability on-premises, end-users organization type, and the availability in areas such as North America, South America, Europe, Asia-Pacific, and Middle East & Africa are kept into focus while creating this global CBD Edibles market report.
Roy Bingham, co-founder, and chairman of BDSA, a top cannabis market research firm, shares his findings that solid growth was contributed by the mature markets. The big states in the West like California, Oregon, Washington, and Colorado have all seen strong growth since COVID-19. The new major states like Illinois, Massachusetts, and Michigan—they're going to be close to a billion dollars each by the end of the year, he said. What is super interesting is he said about 3 million new customers may buy cannabis from licensed stores in the coming year.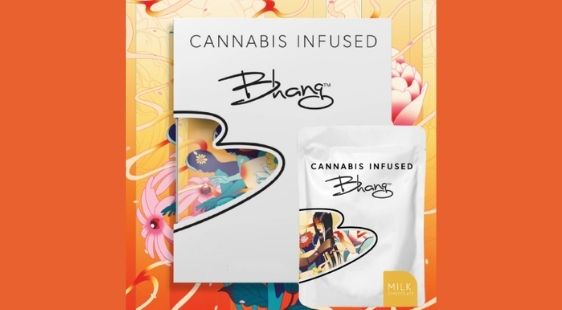 Bhang: one of the leading brands in Cannabis edibles.
The global cannabis edibles market is segmented based on type, preparation, and application. By type, the global cannabis edibles market includes solid edibles, topical edibles, inhalation, and liquid edibles. Solid edibles are further segmented into baked foods, capsules, and others (gummies and mints). By preparation, the global cannabis edibles market is bifurcated into cannabidiol and tetrahydrocannabinol. By application, the cannabis edibles market is segmented into cancer, epilepsy, arthritis, multiple sclerosis, Alzheimer's, and others (anorexia, nausea, etc.)
Register your interest here: for Visiting
Looking forward to meeting you again next time.