Archive for Insights
Showing 9 posts. From 37 to 39 (from a total of 39 posts found).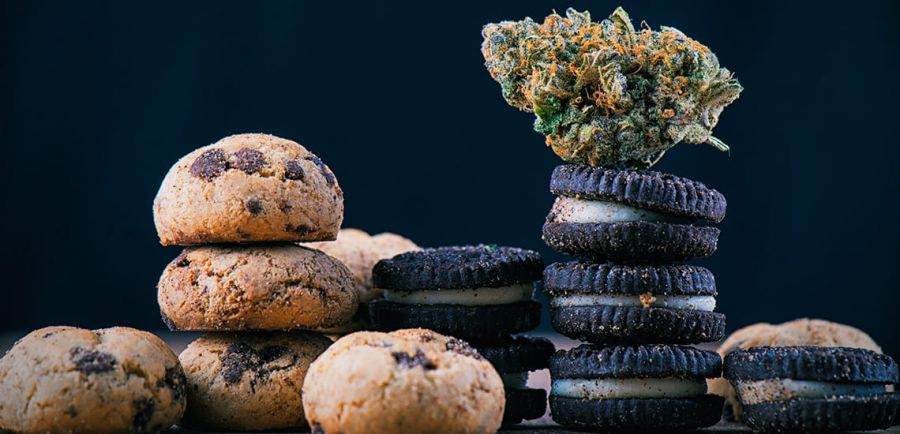 Insights
03/10/2019 The cannabis food category includes everything from butter, syrups, and oils to artisanal baked goods, chocolates and tasty treats.
Insights
Cannabis food brands are starting to influence the future direction of the cannabis cuisine industry.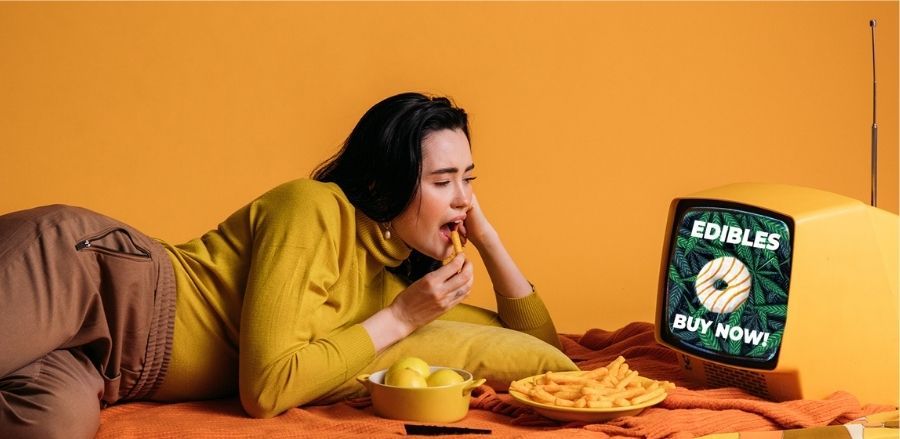 Insights
Lets take a look into the top product categories that are getting popular amongst females in the cannabis industry.