The Top Cannabis Dispensary Chains in America
CBD, a non-intoxicating, legal derivative of the cannabis plant that is supposed to alleviate diseases, has swept the wellness circuit, moving America one step closer to legalizing marijuana in its entirety.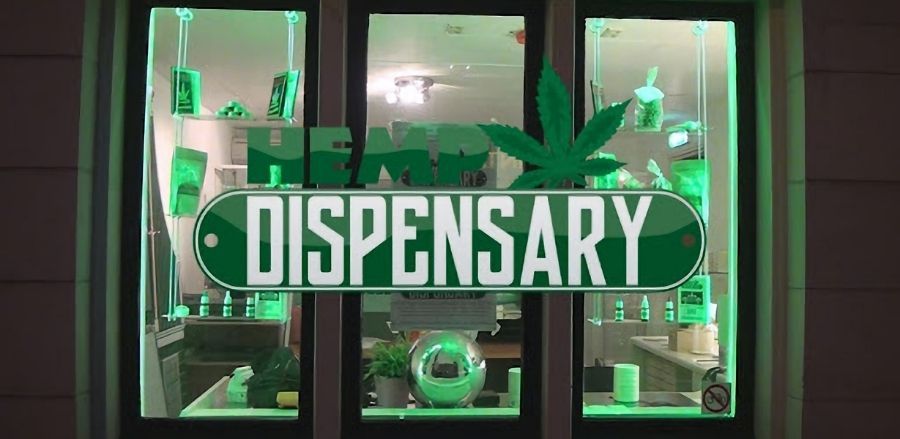 03/03/2022
As states go forward with legalization, dispensaries have begun to spring up all over the country, giving a wholly different and, dare we say, sophisticated buying experience.
While many eager entrepreneurs are entering the fray, many analysts fear that consolidation and aggregation are already happening. Consumers are increasingly flocking to chain dispensaries controlled by enormous multi-state operators (MSOs).
In the streets of America, are you looking for a cannabis dispensary? Here are some of the finest medical and recreational cannabis dispensary chains to look out for in the country.
Curaleaf
Curaleaf is a major international manufacturer of cannabis consumer products with a mission to improve people's lives by bringing clarity and confidence to cannabis consumption. The Company and its brands, including Curaleaf and Select, deliver industry-leading service, product selection, and accessibility throughout the medical and adult-use sectors as a high-growth cannabis company known for quality, knowledge, and reliability.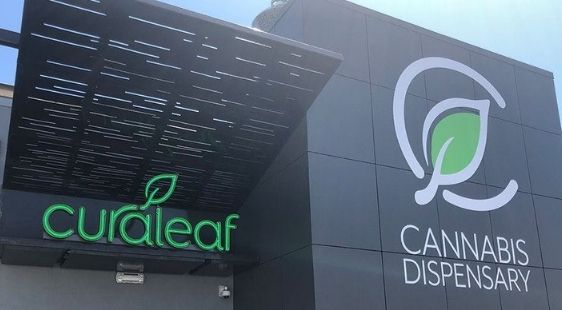 Image Source: Curaleaf Dispensary
Curaleaf International is Europe's largest vertically integrated cannabis firm, with a unique supply and distribution network that spans the continent, combining cutting-edge cultivation, extraction, and production with pioneering science and research. Curaleaf employs approximately 5,000 people in the United States and operates in 23 states with 108 dispensaries, 22 cultivation locations, and 30 processing sites.
Truelieve
Truelieve is a publicly-traded firm, a powerhouse in the United States dispensary industry, with over 80 locations nationally and over 50% market dominance in Florida, where the company is situated. Truelieve is the first medical marijuana dispensary in Florida. In addition, the state's largest medical marijuana company has acquired longtime competitor Harvest Health & Recreation Inc for $2.1 billion, making it the country's largest cannabis store.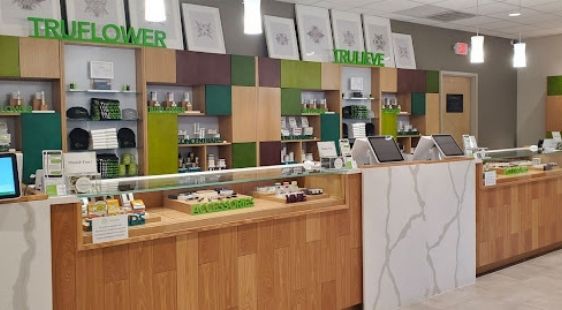 Image Source: Truelieve Dispensary in Florida
Trulieve products are hand-crafted and specially cultivated in a state-approved, climate-controlled environment to ensure purity and safety. The products help relieve persistent muscle spasms, seizures, severe pain, loss of appetite, nausea, and other symptoms associated with extreme medical conditions.
The Green Solution
The Green Solution is a Colorado-based, family-owned company that is thrilled to be one of Colorado's most award-winning businesses. The Retail Associates are well-dressed and well-equipped with the concierge-level skills needed to customize each individual's cannabis experience. They have won over 50 accolades for their high-quality flowers, concentrates, and edibles.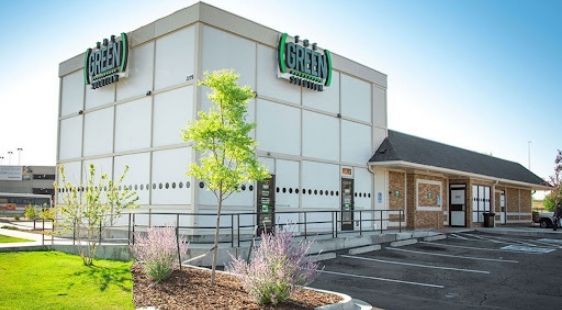 Image Source: Grass.Co, The Green Solution- Dispensaries in Colorado
The Green Solution offers a comprehensive range of flowers, concentrates, edibles, pre-rolls, and smoking accessories online and in stores, all produced in vertically-integrated facilities. These products are tracked in real-time to provide a good buying experience. Their reservation-based e-commerce system is backed up by their strategic development strategy, ensuring that each location is developed and chosen for its proximity to major interstates and public transportation. This infrastructure enables them to service a wide range of populations.
MedMen
MedMen This California-based dispensary chain is sometimes called "the Apple of dispensaries." The goal of MedMen is to de-stigmatize cannabis by offering a welcoming and accessible retail environment. Furthermore, Adam Bierman and Andrew Modlin, the founders of MedMen, hope to provide high-quality things to everyone via education, curation, and openness.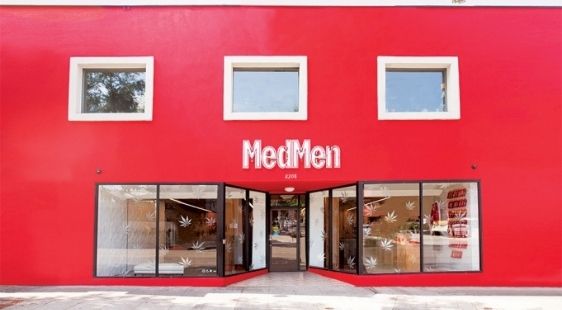 Image Source: Variety, MedMen Dispensary
As the top cannabis merchant in the United States for over a decade, they have been the forefront of new advancements. Its product specialists give an unequaled shopping experience at its 25+ California, Nevada, Illinois, Arizona, New York, and Florida.
Native Roots
Native Roots, founded by Josh Ginsberg and Rhett Jordan, operates 20 dispensaries across Colorado is frequently referred to as the state's best-designed and most visually pleasing cannabis dispensary chain. Native Roots has been one of Colorado's top medicinal and recreational cannabis stores since 2010. It aims to improve the retail experience for both new and returning customers by offering a wide range of high-quality products in a pleasant and friendly setting.
Native Roots has worked with some of the cannabis industry's leading product producers across the flower, vape, edible, and topical categories to create an unequaled selection of goods to support all occasions to deliver a best-in-class client experience.
Header Image Source: Darfur peace
Article By Aakriti Rawat, Beverage Trade Network
Looking forward to meeting you again next time.