Cannabis brands and the celebrities behind them
Here's our guide to the top celebrity canna-brands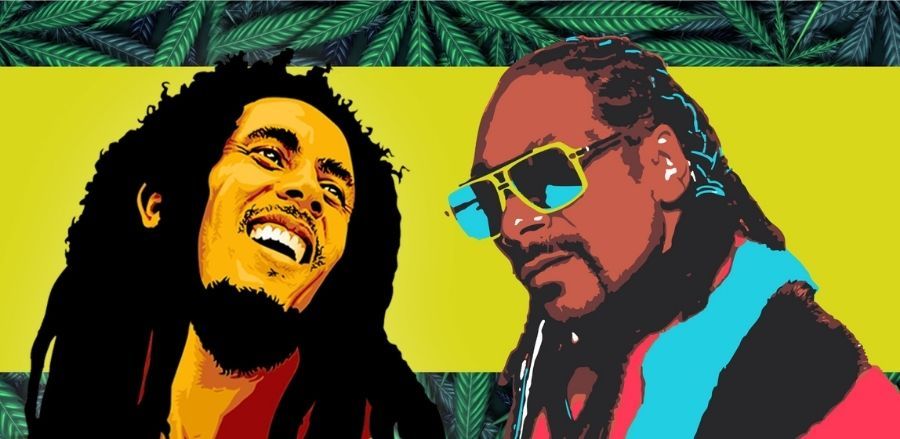 02/09/2021
The cannabis edibles industry is a perfect intersection of culture and money. It's attracting a lot of money from actors, musicians, sports stars and other influencers. Here are some of the cannabis edibles brands and celebs behind them.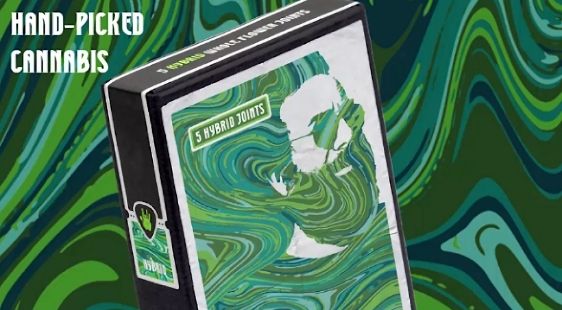 In Frame: Garcia Hand Picked Cannabis
" People trust us to make the right decisions. We've hand-picked the best possible partners for the brand and my dad's legacy." - Trixie Garcia. Trixie Garcia – daughter of Grateful Dead front man and countercultural icon Jerry Garcia launched the brand 'Garcia Hand Picked brand'.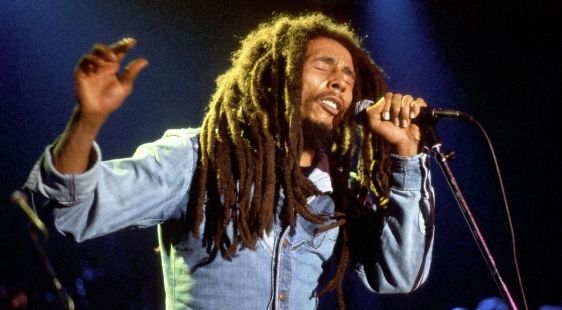 In Frame: Bob Marley
Marley Natural is the official cannabis brand of Bob Marley, developed by his estate in conjunction with the private equity firm Privateer Holdings, which develops cannabis industry brands. Marley Natural is a cannabis brand crafted with deep respect for the positive potential of the herb. #Learntheherb or shop our premium smoking accessories.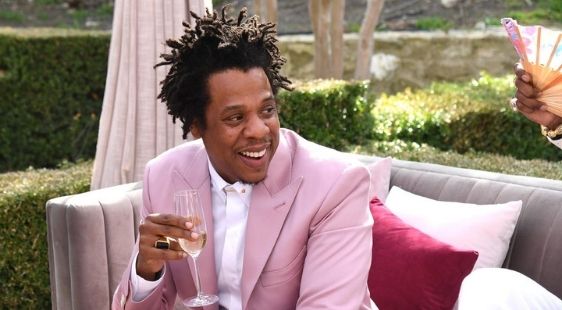 In Frame: Jay-Z
The Cannabis brand Monogram, created by Jay-Z, is now available to purchase. "Monogram marks a new chapter in cannabis defined by dignity, care and consistency. It is a collective effort to bring you the best, and a humble pursuit to discover what the best truly means."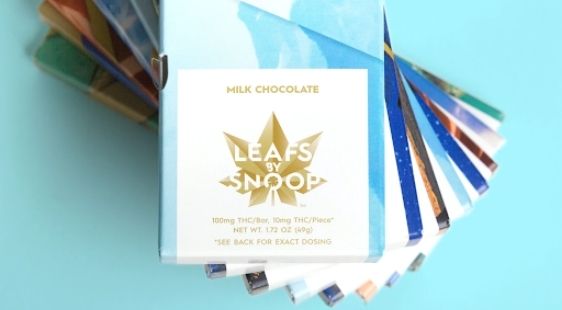 In Frame: Leafs by Snoop
With songs like "Smoke the Weed," "This Weed Iz Mine," and "California Roll," it's no secret the rapper Snoop Dogg has long been a cannabis connoisseur. Now he's sharing this passion with the public—at least in Colorado, where consumption is legal—with a new line of marijuana-based products called Leafs By Snoop.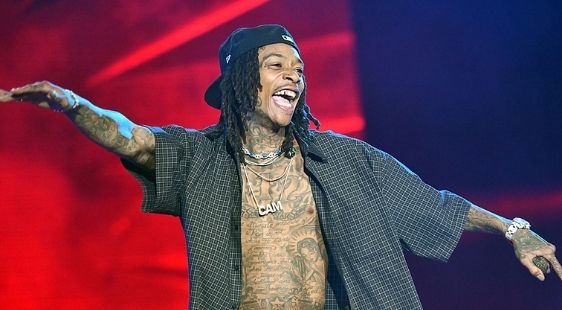 In Frame: Wiz Khalifa
The Khalifa Kush (KK) strain was developed for Wiz back in the early 10's, tailored specifically for his personal tastes and held closely within his private stashes in Los Angeles, California. After years of keeping KK to himself, he chose to share KK with the world in 2014. A two year long journey led to the first Khalifa Kush flower sales in 2016 at Tryke's Reef Dispensaries in the Southwestern US. Four years, and a full line of products later, Tryke has become part of the family. Even as the industry evolves, we remain consistent in our drive to create a world where everyone can smoke like Wiz.
The KK team between Pittsburgh and Los Angeles works every day to bring KK products to market across the US, and around the world. Everything we do is rooted in authenticity, consistency, and a quality first, no sacrifices approach. Whether you're looking to roll something up, grab a pre-roll on the go, enjoy an edible to unwind, or ready to get the weekend started with your choice of concentrates — when you see Khalifa Kush on the pack, you know what it is.
If you are an edibles brand looking to grow distribution, Cannabis Edibles Expo is the perfect platform to meet distributors and dispensaries. This is where buyers come to discover fast growing cannabis edibles brands.
Looking forward to meeting you again next time.