Get a taste of awesomeness from master chefs!
Adrienne & Eric's years of experience include roles in some of the nation's best country clubs, restaurants & gourmet markets. Meet them at Cannabis Edibles Expo.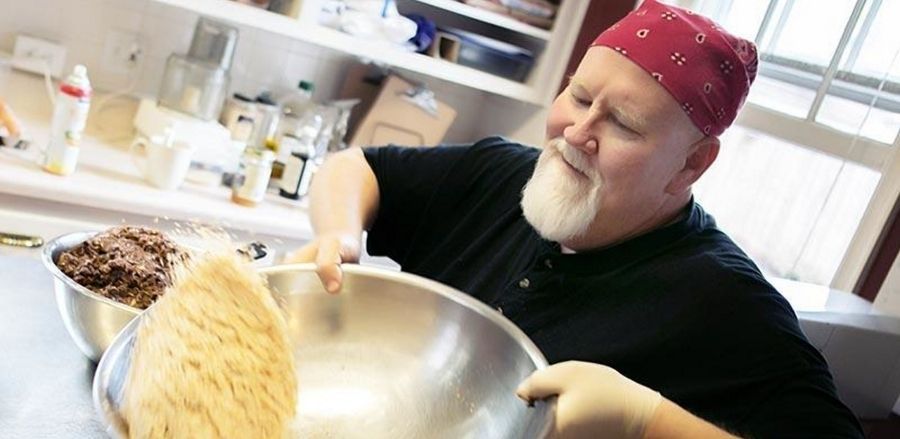 14/09/2021
Eric+Eric's gluten-free baked goods are made with the highest quality ingredients and crafted by master chefs. Their care and craftsmanship deliver the healthiest, most delicious, and truly medicinal edible cannabis product on the market.
Award-winning Chef Eric "Michael" Braddock has founded several restaurants, appeared frequently in newspapers, magazines, and on TV, and prepared meals for numerous celebrities.
Eric Braddock & Adrienne Novak are the founders of Eric & Eric's. Both are chefs and Bakers. They have developed the best-tasting gluten-free, clean-label baked goods on the market today. They are selling the best-baked goods in the Ohio market.
"I have always loved to cook. As far back as I can remember, I was in the kitchen making delicious food for people to enjoy. And I love baking even more. Is there anything finer than the smell of baking bread? Or the hint of cinnamon coming from a batch of oatmeal cookies just pulled from the oven?" From co-founder and Chef Eric Braddock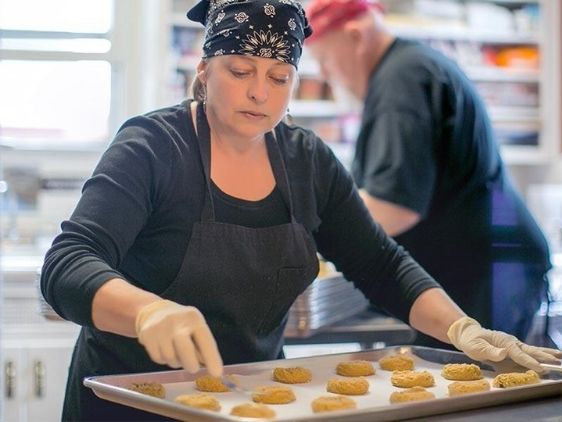 Chef Adrienne C. Novak's two decades of professional experience encompass roles in some of the nation's finest country clubs, restaurants, inns, hotels, and gourmet markets. Meet them at Cannabis Edibles Expo.
Cannabis Edibles Expo brings together the fastest growing cannabis edibles brands, retailers, and industry insiders to incubate the future of cannabis edibles and food. Cannabis Edibles Show will be the first show to discuss the opportunities in bringing the food sector and the cannabis sector together.
The theme of the show is to help dispensaries and distributors discover some awesome brands and fast-growing brands in the edibles space. To take cannabis beyond the word edibles and make it more of a day to day food word. To expand edibles into more categories and grow the overall category. To have a healthy intersection of food and edibles business.
---
Here are the dates and ticket registration links for you to plan:
Dates:
Chicago: November 16, 2021
Chicago Visitor
Registration:
November 16, 2021, Midwest Conference Center, 401 W Lake St, Northlake, IL 60164, USA
Looking forward to meeting you again next time.