A new and innovative way to add herbs to sweet treats by The Baked Baker Box
Making munchies is now fun & easy with the delicious Baked Baker Box.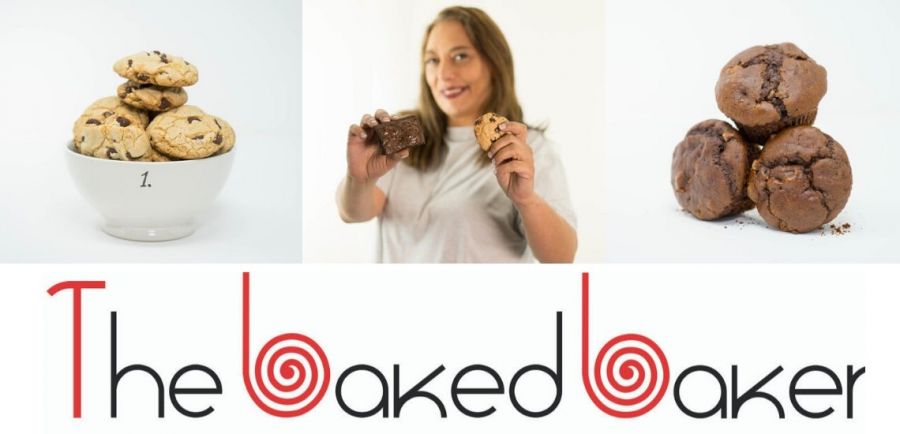 12/12/2019
Aspiring bakers who want to add herbal benefits to fun and tasty treats, the Baked Baker Box (BBB) is your go to baking kit! From Brownies, Cookies, Lollies, to Gummies and Choco Bites, the BBB box has been designed to help introduce you to the baked life while making baking more fun and hassle free.
What is the Baked Baker Box?
BBB is a comprehensive do-it-yourself kit for creating delicious medicated treats that you'll enjoy every bite of. Baked Baker Box is an innovative new way to add herbs to sweet treats. It allows for better flavors and custom dosages to really help.
What's inside a Baked Baker Box?
Inside every BBB you will find a one of a kind handcrafted baking mix designed especially to be combined with Herbs. BBBs also contain a unique lecithin formula and easy to follow instructions. The recipes are designed from over 20 years of trial and error until complete perfection was achieved for each one. Each Baking Mix comes premeasured so it's incredibly simple to do and your results are extraordinary.
Included in the boxes you will find anything else you might need to complete your creations. There are bags to store Individual treats in, molds for your candies and chocolates, as well as a special spatula so you can always keep the things you use for your munchies separate. That way there are no accidents on who gets the honor of licking the spatula but also so that you don't accidentally contaminate your other cookware with medicine.
How to use a Baked Baker Box?
Each BBB kit comes with its own easy step by step instructions. Simply complete each step and like magic you will have perfect munchies every time.
What's the difference between eating herbs vs aroma therapy?
When you utilize aroma, it goes through your bloodstream and when you eat herbs, it is metabolized through your liver. In non-science speak that means munchies will allow for a different absorption of your medicine. This is why munchies have a reputation for being twice as strong and lasting twice as long
"I want to help people like me who want different herbal treatments in a delicious way. My passion as a baker has helped a lot of my friends and family understand how herbal infusions fit into their lifestyle. I will continue this journey of advocacy, education, and deliciousness" - Victoria Fishman, Owner at Baked Baker Box
Victoria had a knack for baking. She was always an advocate of herbs and wellness. That desire around wellness and herbs, lead to a pursuit of learning more throughout college in Hempfield County, Greenfield, PA. This is actually where she got her herb butter recipe!
The Baked Baker Box aspires to bring you a fun and interactive experience to the world of medibles .( In the medical marijuana field, the term medibles is a combination of the words marijuana and edibles. In other words: Marijuana + Edibles = Medibles
Their kits are gluten free and organic. They hope to bring people together and provide them with therapy, both physically and mentally through their baking kits.
Looking forward to meeting you again next time.