The Chamba Life - Your Ideal Cannabis Infused Culinary Experience
The Chamba Life curates the best cannabis experiences centered around chefs and their culinary works of art.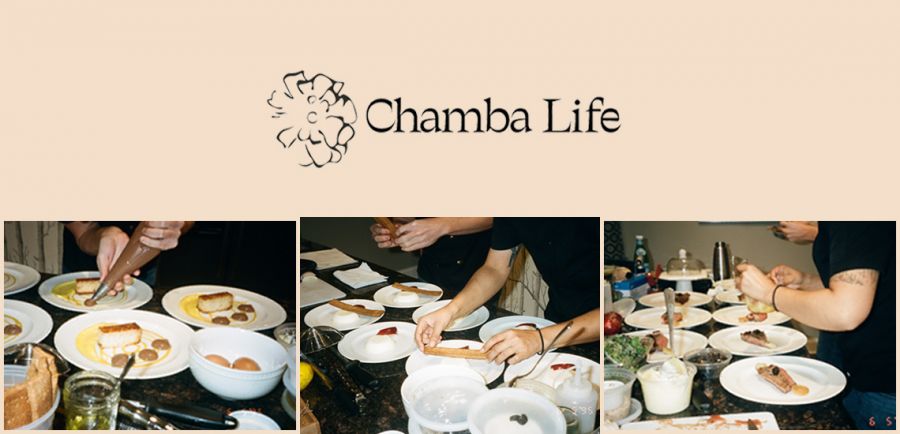 19/12/2019
The Chamba Life— A platform where chefs are able to advance their careers by offering events with a captive audience, a global network of connections, and support. Whether you are new to cooking with cannabis or if you've been doing it for years, looking to advance your career, or just looking to cook for a new audience, The Chamba Life is always looking to expand their network.
What is The Chamba Life Experience?
Chamba Life offers the ultimate experience in their cannabis infused culinary exploration. They take the culinary experience and pair it with conversation, education, music, art, awareness and adventure for a total mental, physical and spiritual experience. Their guests receive a world of well-crafted tastes and refined dining in an intimate setting.
They offer services that range from private pairing dinners, large scale events, herbal wellness for the health conscious and high-end custom events.
What is The Chamba Life Mission?
The aim of Chamba Life is to inform everyone of the numerous benefits of medicinal and recreational cannabis shared through the language of food. They hope to take part in changing the archaic culture surrounding cannabis and to usher cannabis into the 21st century, opening the door to the new possibilities that legalization offers. They believe that cannabis has the ability to transform lives and communities.
Their passion extends past the plate and encompasses the entire experience.
Who are the Chefs?
The Chamba Life builds selective relationships with highly trained and critically acclaimed gourmet chefs. Every chef is specially curated in order to ensure that the experience they're providing is one that meets their standards. By working in unison with the chefs, they create vast menus that are infused with specially selected strains and infused using unique methods in order to deliver an elevated experience.
The combination of experience, knowledge and service allows for guests; with any palate or preference, to enjoy every aspect of the Chamba Life experience.
What happens at the Chamba Life events?
Cuisine exploration, spiritual and physical elevation, refined dining, and conversation in an intimate setting. On top of that, they will supply the food, dishware, staff, decorations, music, clean up, etc. All they want is you to interact with other guests, the chefs, their staff and enjoy.
If you have the skills, knowledge and experience, reach out to them and plan your next experience together with them.
Looking forward to meeting you again next time.